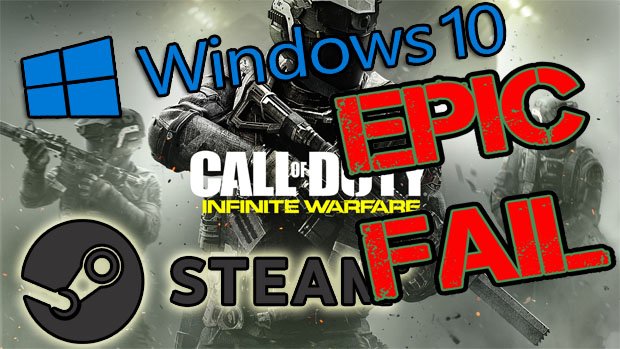 That's right boys and girls, Angry Joe is now a meme tier reaction channel. Though I'm sure most of you already know that if you've been keeping up with what fat Fernando has been doing in the past months. All he does it react to stuff that happens nowadays, be that YouTube related crap, copyright, movie reviews/reactions and news. He's not creating any original content besides reviews. This is all due to him aiming for the dollar dollar that he's become obsessed over.
Take the recent Alienware paid promotion for example, which he didn't disclose by the way. He causes a stink and plays the underdog to gain sympathy from retards on the internet. Either way his retarded fanbase will stroke his ego. Alright that was a bit unrelated to the matter at hand but what the heck, it's my blog. Anyway you get the point: Angry Joe reacts to any and everything that get's released nowadays to gain epenis and jew gold for all the new crap that comes out. I'll list all the reaction type stuff he's doing over the last few weeks.
Hacksaw Ridge Movie Review
Call of Duty on PC Angry Rant!
Doctor Strange Angry Movie Review
OtherJoe Plays Outlast 2!
Amazon FAILS w/ Titanfall 2 - Angry Rant
MS Announces Beam & VR - Angry Reaction
Ouija: Origin of Evil Movie Review
Jack Reacher Never Go Back Angry Review
Nintendo Switch Angry Reaction
Guardians of the Galaxy Vol 2 - Teaser Angry Reaction
Red Dead Redemption 2 Teaser Angry Reaction!
And this is only a few weeks. As you can see he's reacting to new stuff, not even bothering to do original content or proper reviews. I guess it's just easier for him seeing as he hasn't give a shit what his viewers want in years.
Yes Joe is was you and only you that made them reverse their decision.
In his recent Call of Duty rant video he apologizes for lack of reviews, saying he tried to do everything at once. Says he might have to do vlog reviews instead of rapid fire or proper angry reviews. Complaining that he can only do a review when the game comes out because nobody will want to watch it and give him money, oh boo fucking hoo Joe you can't have your cake and eat it you lazy beaner. I hope trump deports you. And you want to know what the biggest load of shit I've heard from him recently? He claims a single angry review takes WEEKS to do. Yeah I'm pretty sure he pulled that number out of his unwashed asshole.